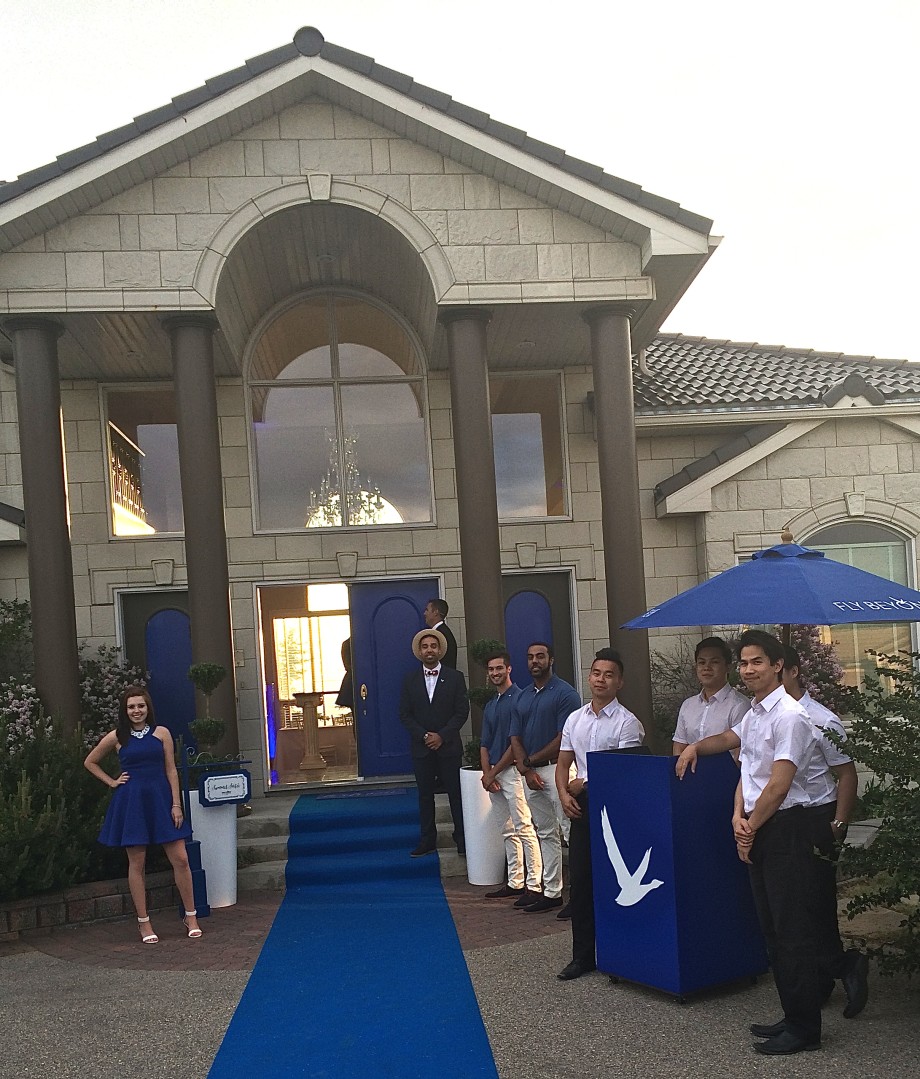 What do you do with a mansion on the market in Rocky View? Throw a party, of course! Grey Goose rolled out the blue carpet to Calgary's bash best.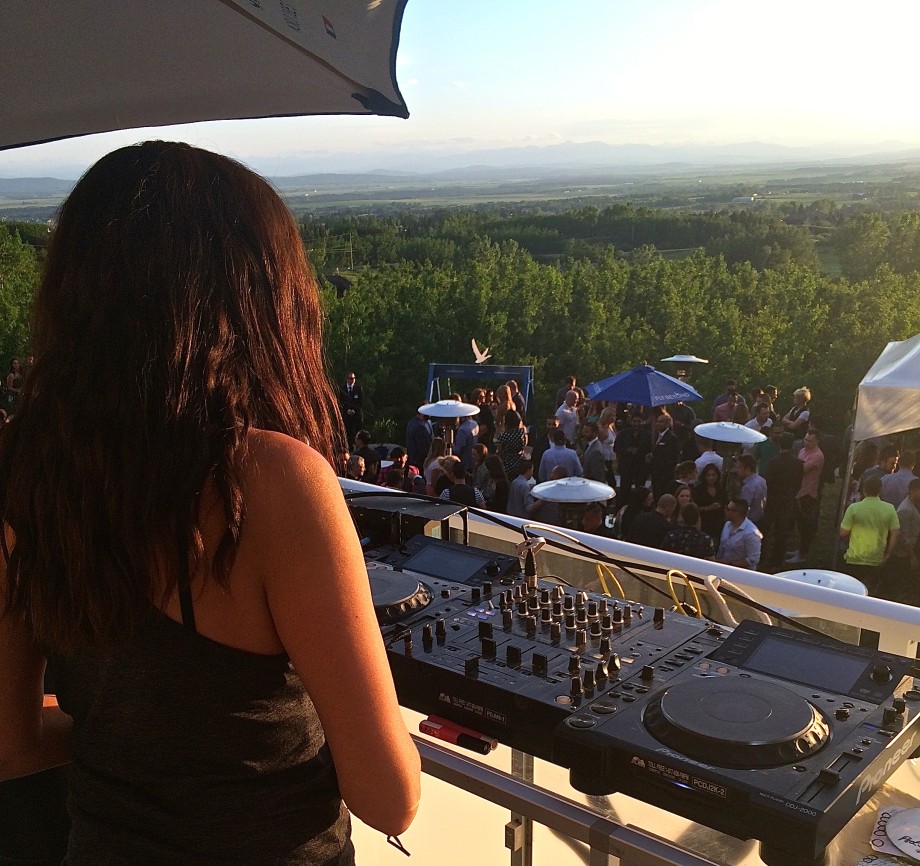 A carefully curated list of VIPs heeded the call to action. With a view like this, who could resist?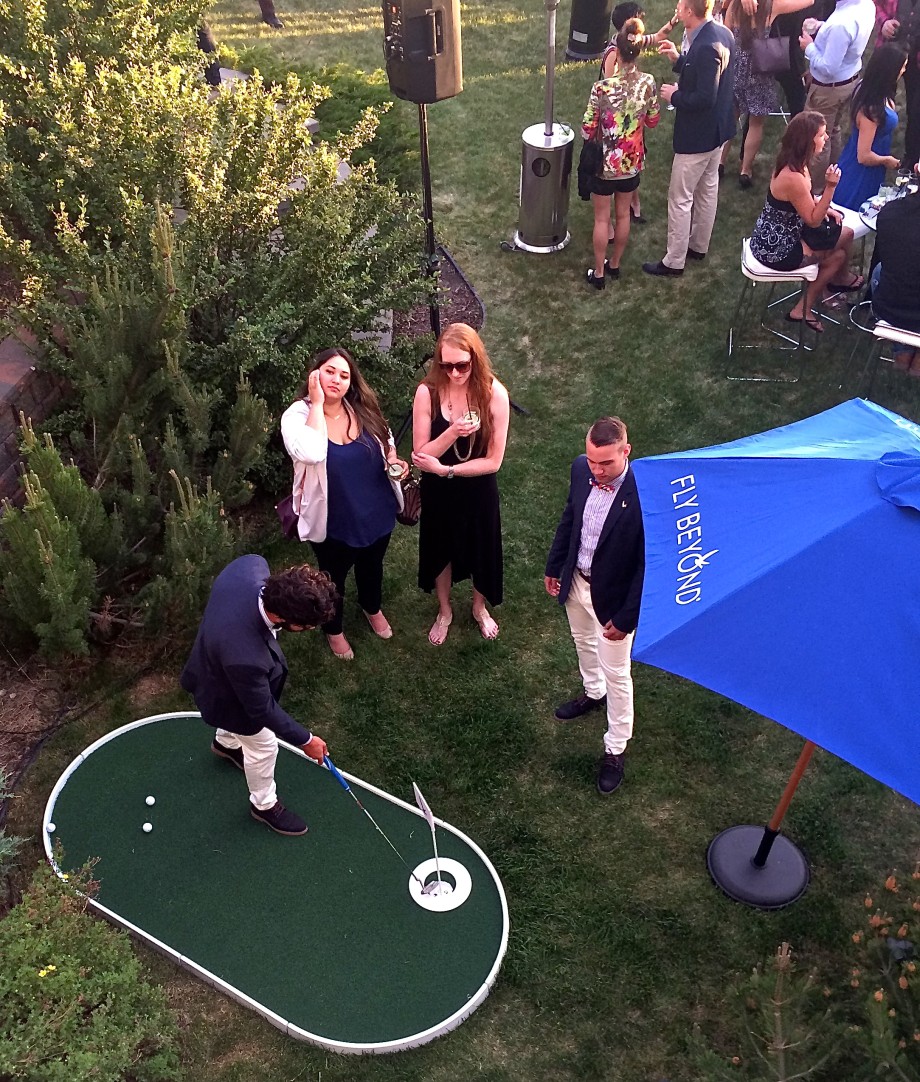 In case scenery wasn't enough, there was also mini golf.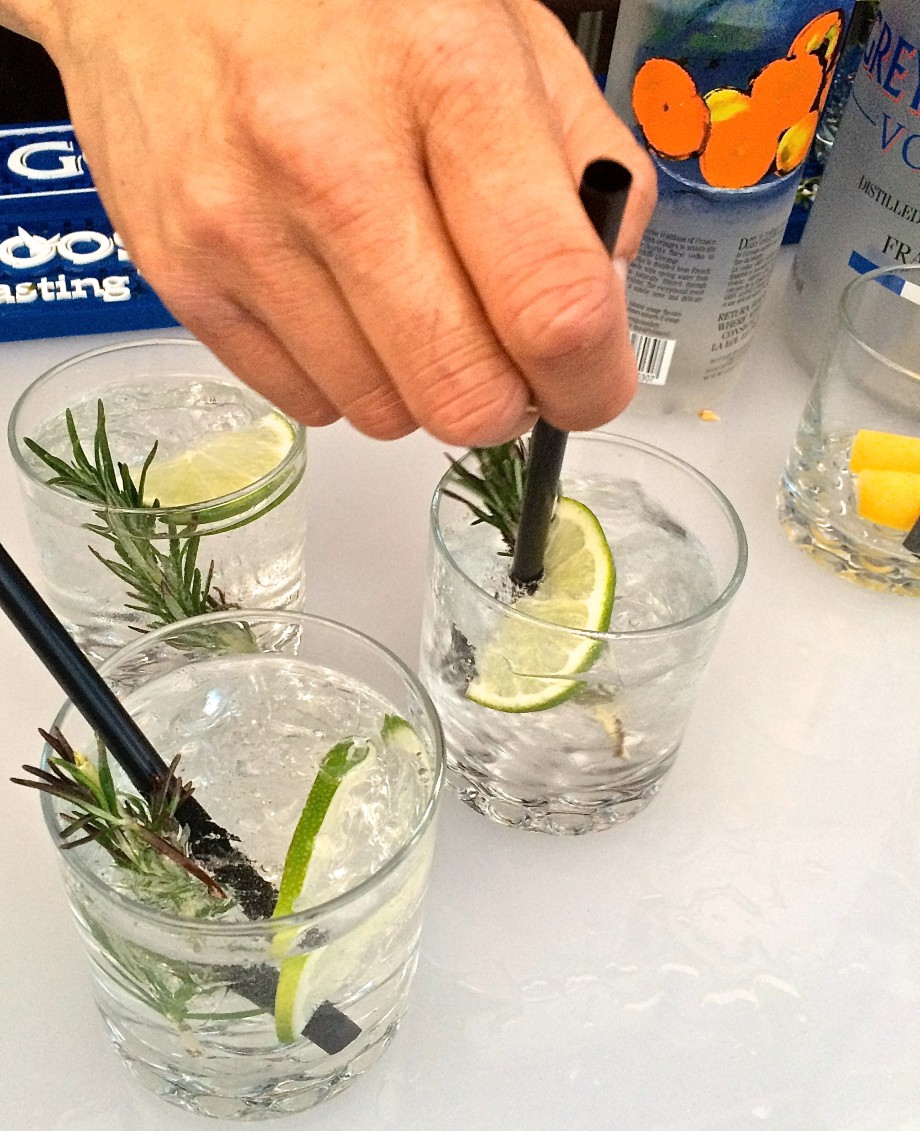 But the real hole in one (or three) was scored by the refreshments. Grey Goose La Poire, Cherry Noire or L'Orange, mixed with citrus and fresh grown herbs. Very healthy.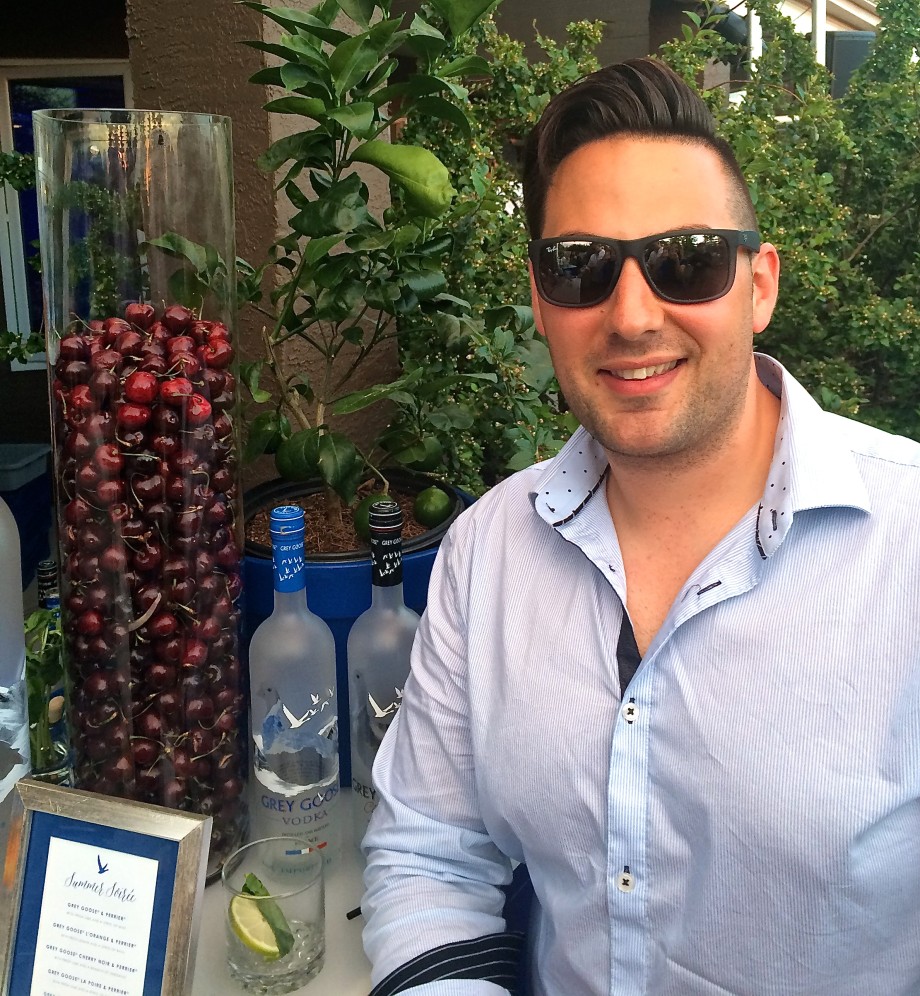 Communications expert Joshua Smith appreciated the extra nutritional value in the garnishes, since hors d'oeuvres trays were a rare sighting…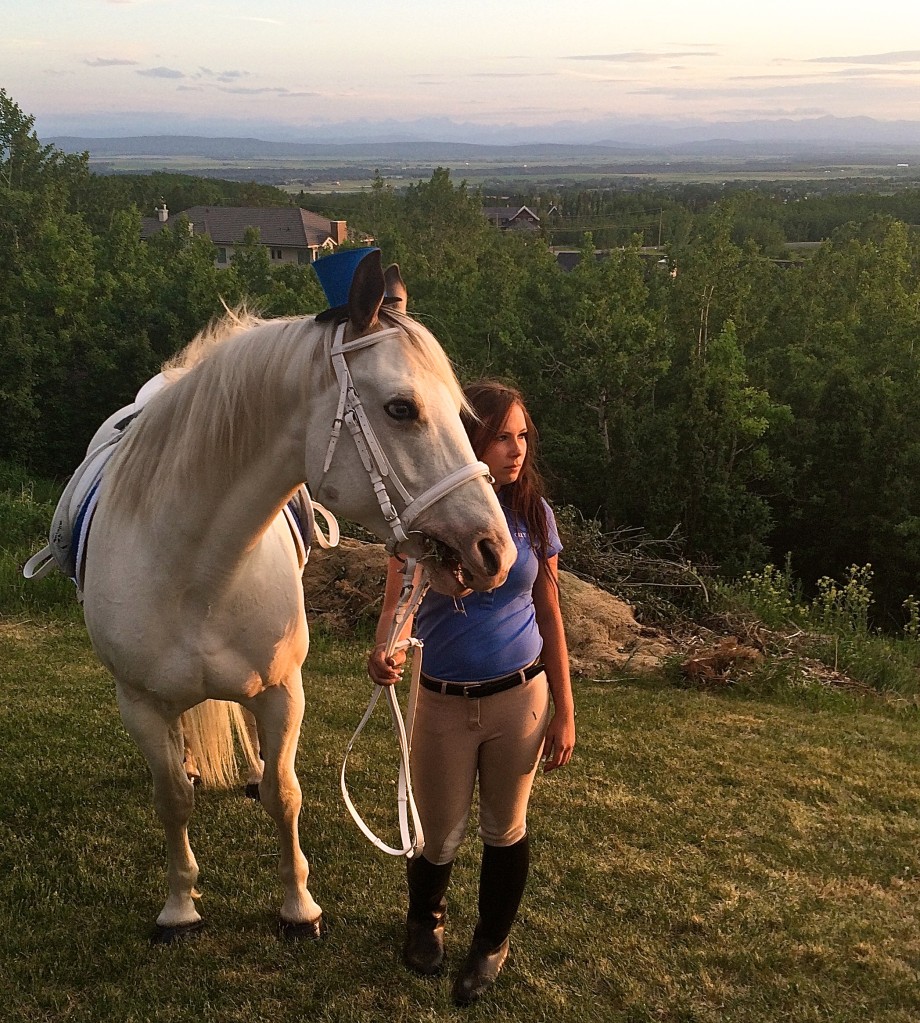 … so is a horse with a fascinator. And yet.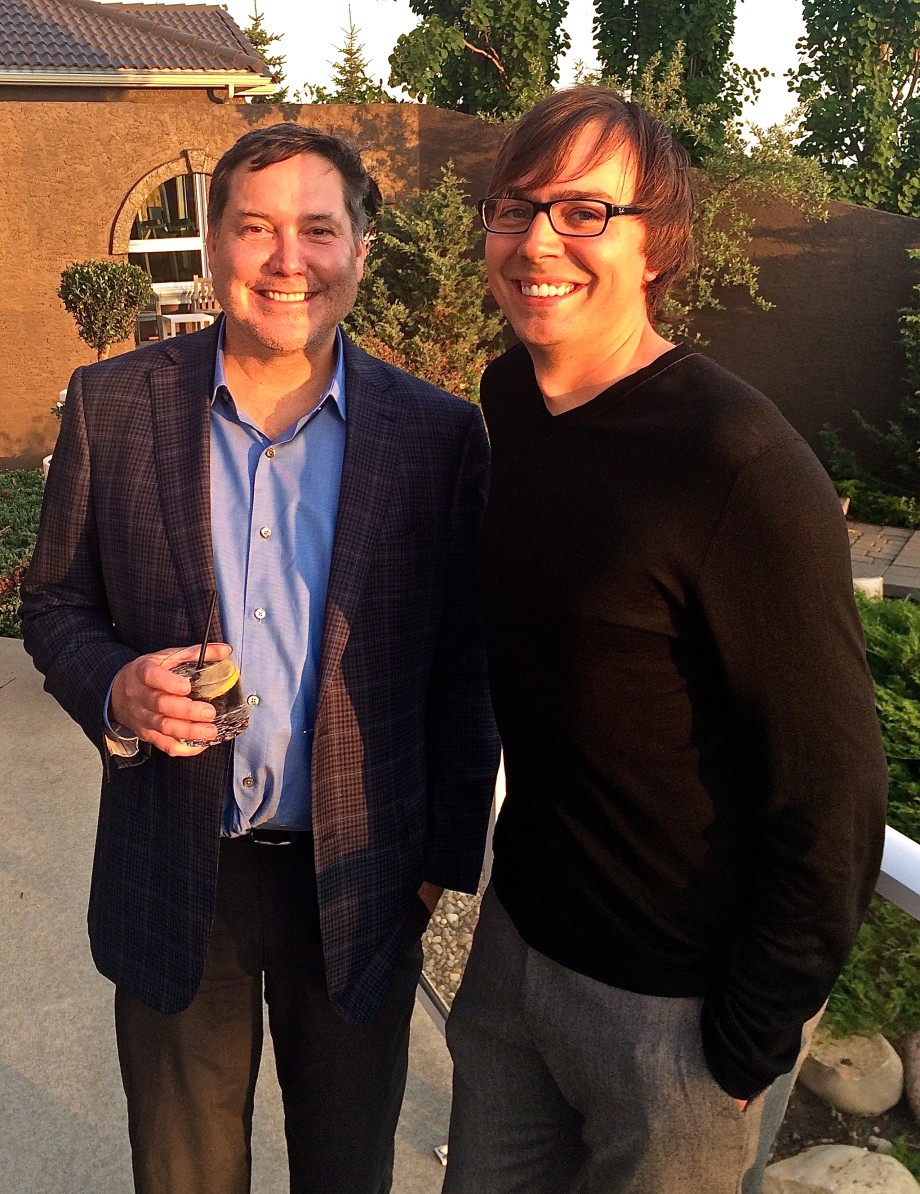 Between drinks I bumped into Lee Pettigrew of Metropolitan Grill fame and Brad McMeekin, CEO & President, Skyline Construction.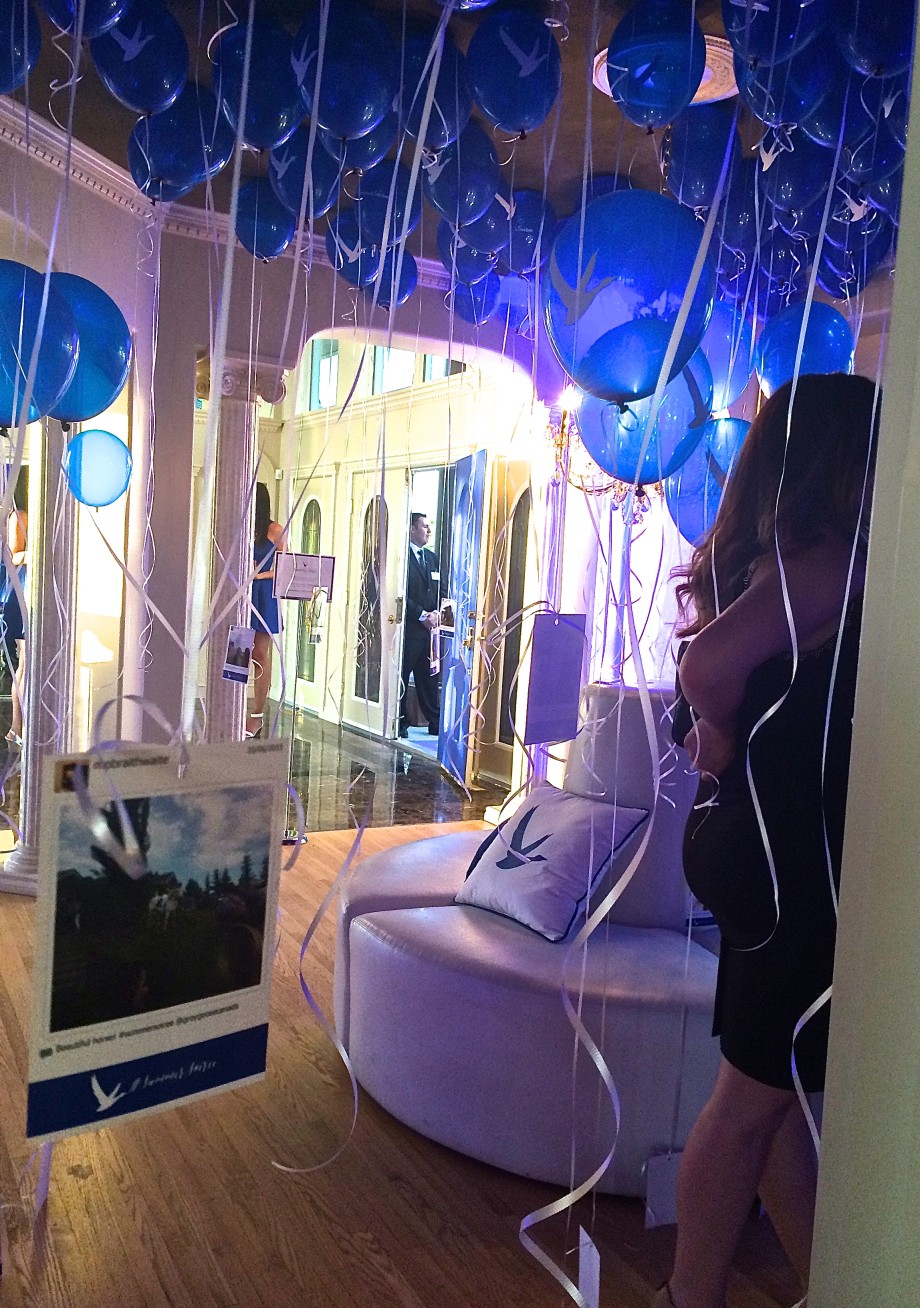 Hashtagging and helium were encouraged.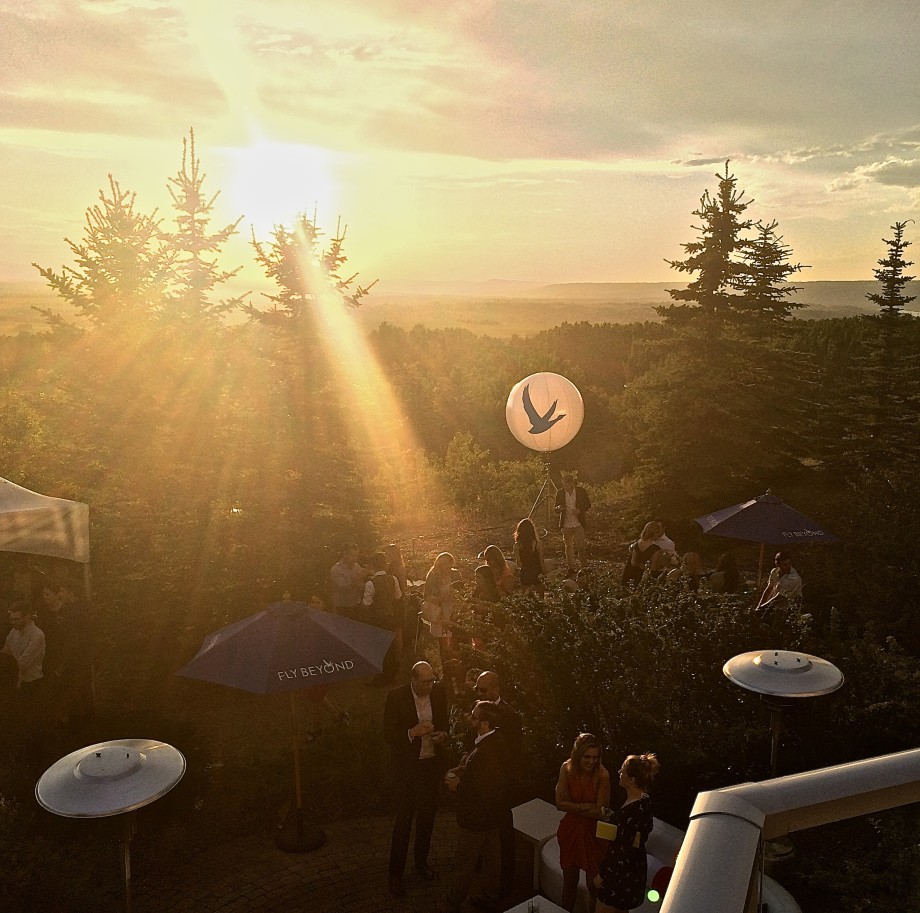 Apologies for not taking photos of the indoor pool (complete with synchronized swimmers) or the 8-car garage… I was too dazzled by the sunset. And the fresh rosemary in my cocktail. Thanks Grey Goose!