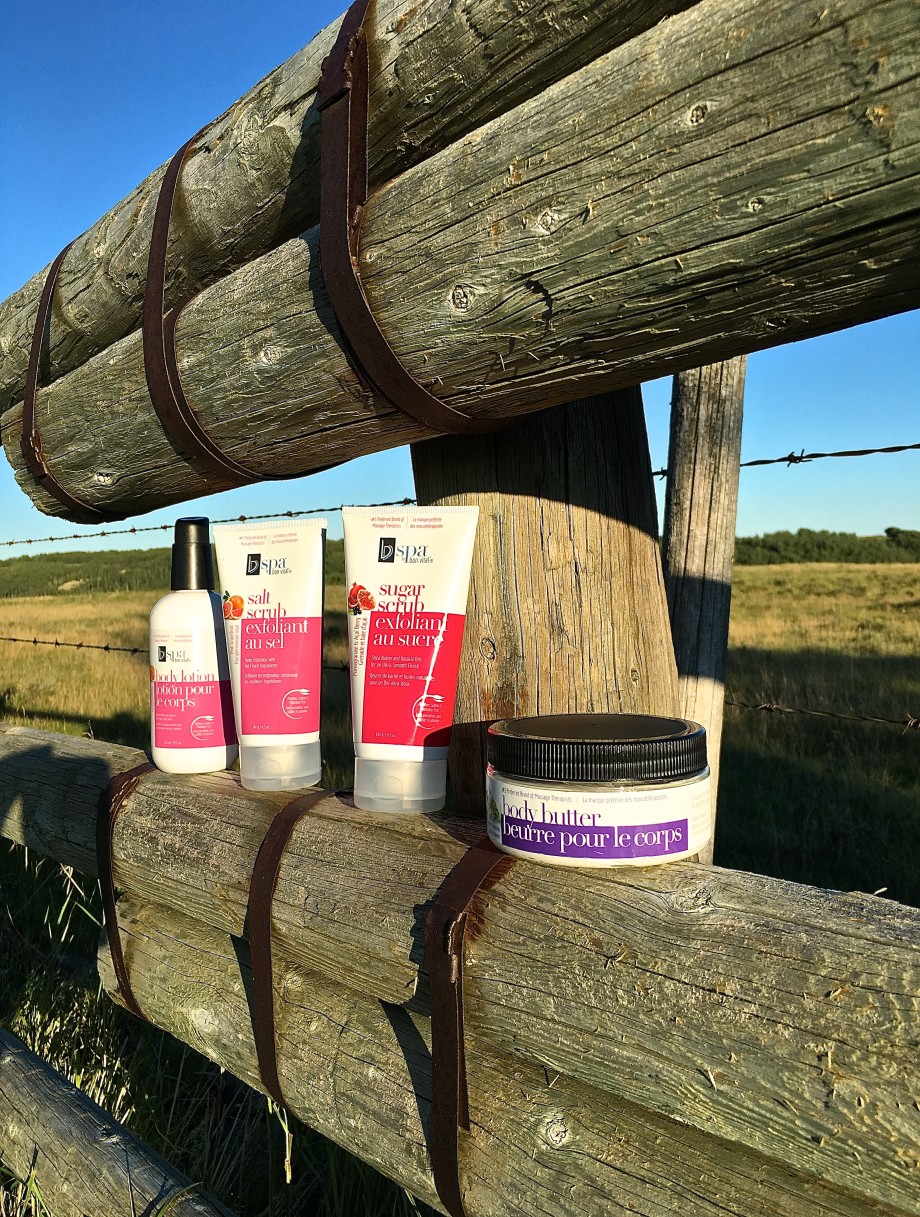 This summer in Calgary has been unusually humid, thanks to our wet, stormy weather. Bad for polo, but great for the skin — so much so that I'd dropped my usual obsession with moisturizing. Until one day I woke up and felt as dry and cracked as this old fence — which is a charming part of the scenery at the Calgary Polo Club… but not something I want to emulate on my epidermis. So I gave a new collection of lotions and potions a try — from BVspa by Bon Vital.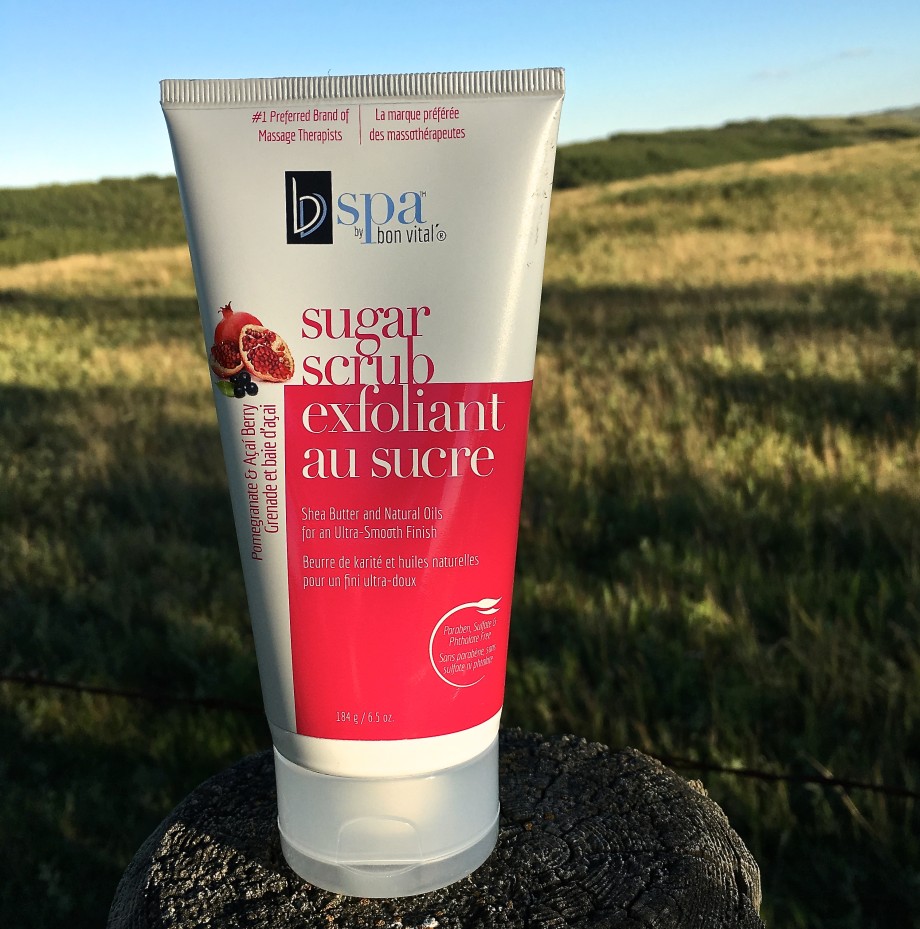 To start, I sloughed off dull, dry skin cells in the shower with BVspa Sugar Scrub. The pomegranate and acai berry made for a summertime fresh scent. Besides leaving my skin refreshed and smooth, I almost didn't have to moisturize afterward — the scrub is sublime with shea butter and natural oils for a smooth finish.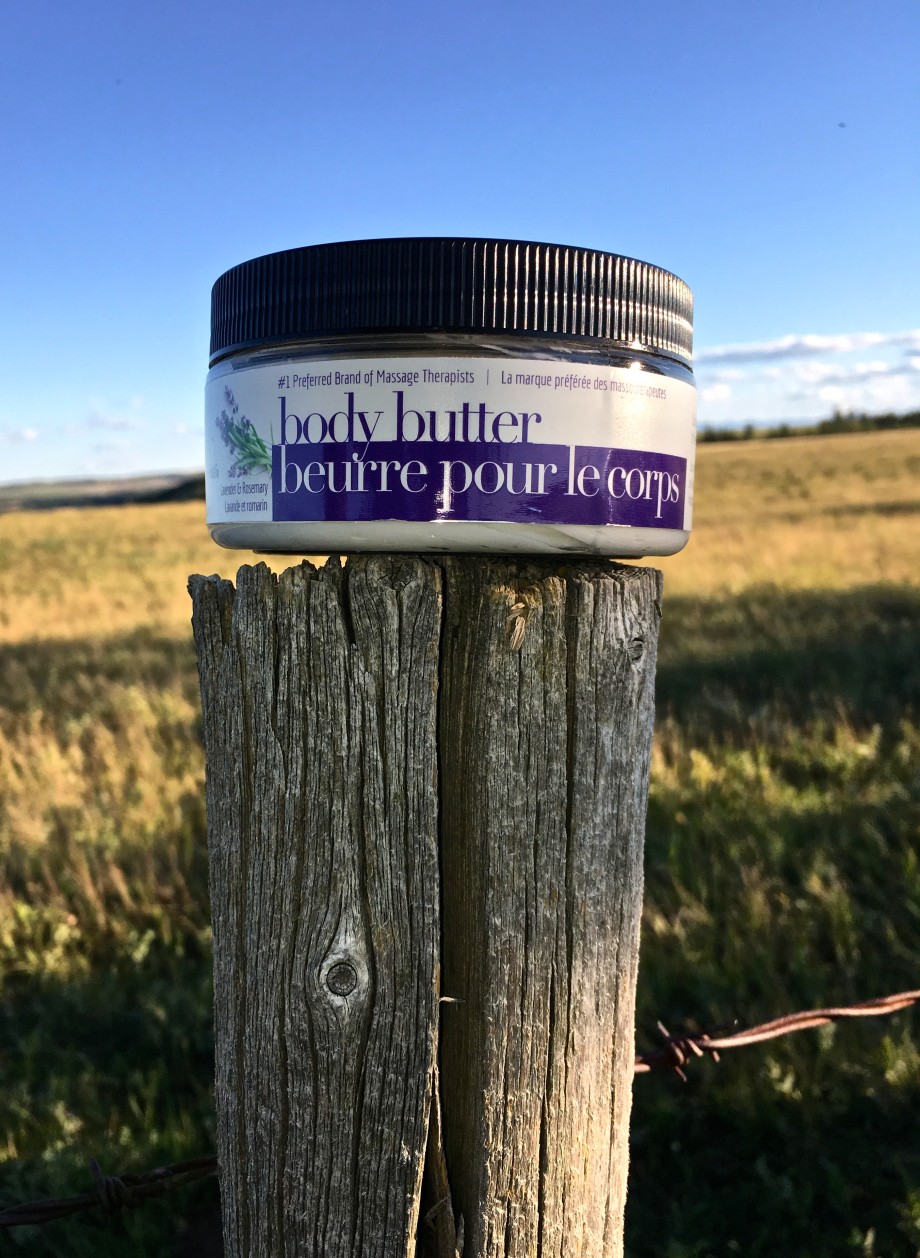 The rich, creaminess of BVspa's Body Butter makes it my current nighttime fave for slathering on hands and feet before I go to sleep. Besides being deeply moisturizing with cocoa butter, shea butter and essential oils, the lavender and rosemary scent is appropriately pre-Z soothing.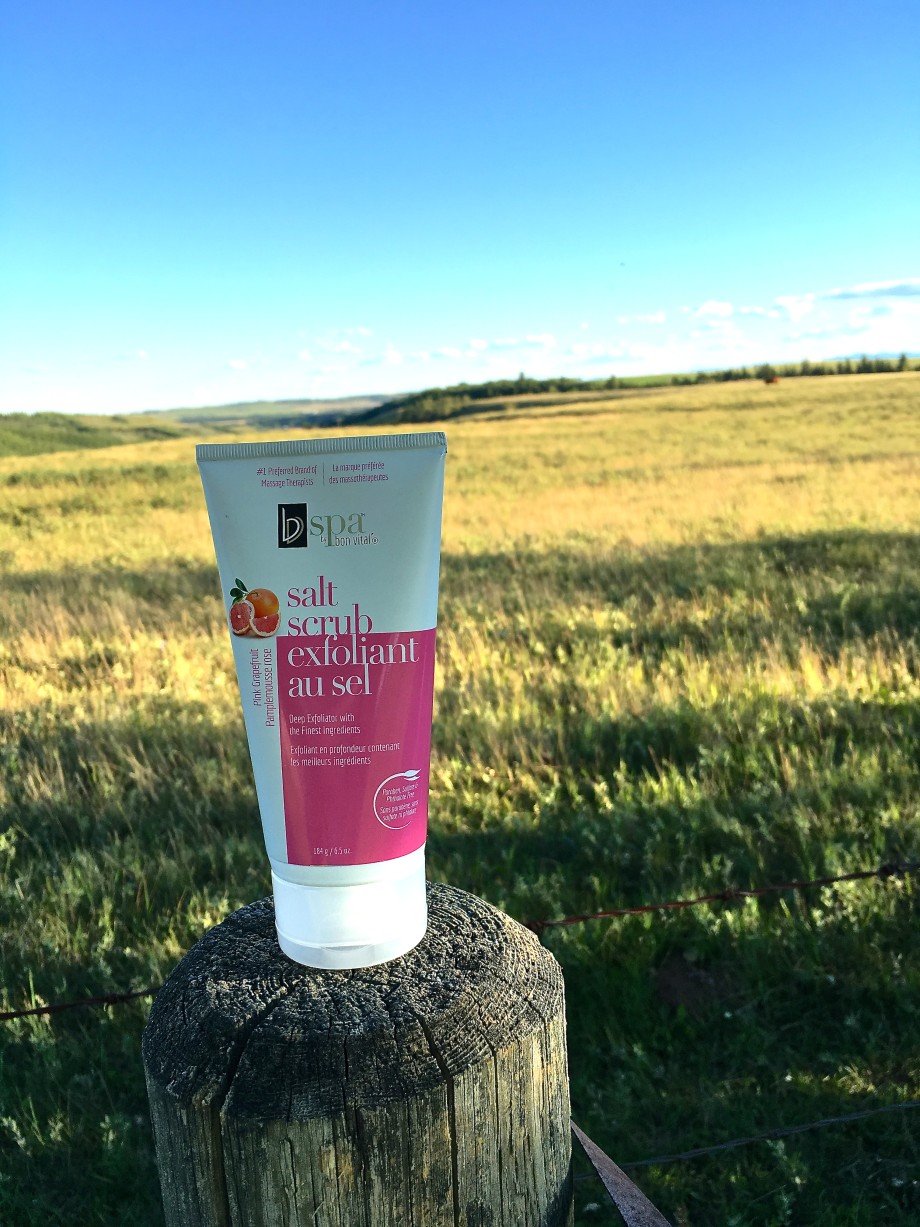 Should you prefer savory rather than sweet in the skin exfoliation department, BVspa by Bon Vital also has a salt scrub to use in the shower or bath. A blend of Dead Sea salt with jojoba, olive and safflower oils, this scrub's pink grapefruit scent will leave you exuberantly smooth and refreshed. At least, it did for me.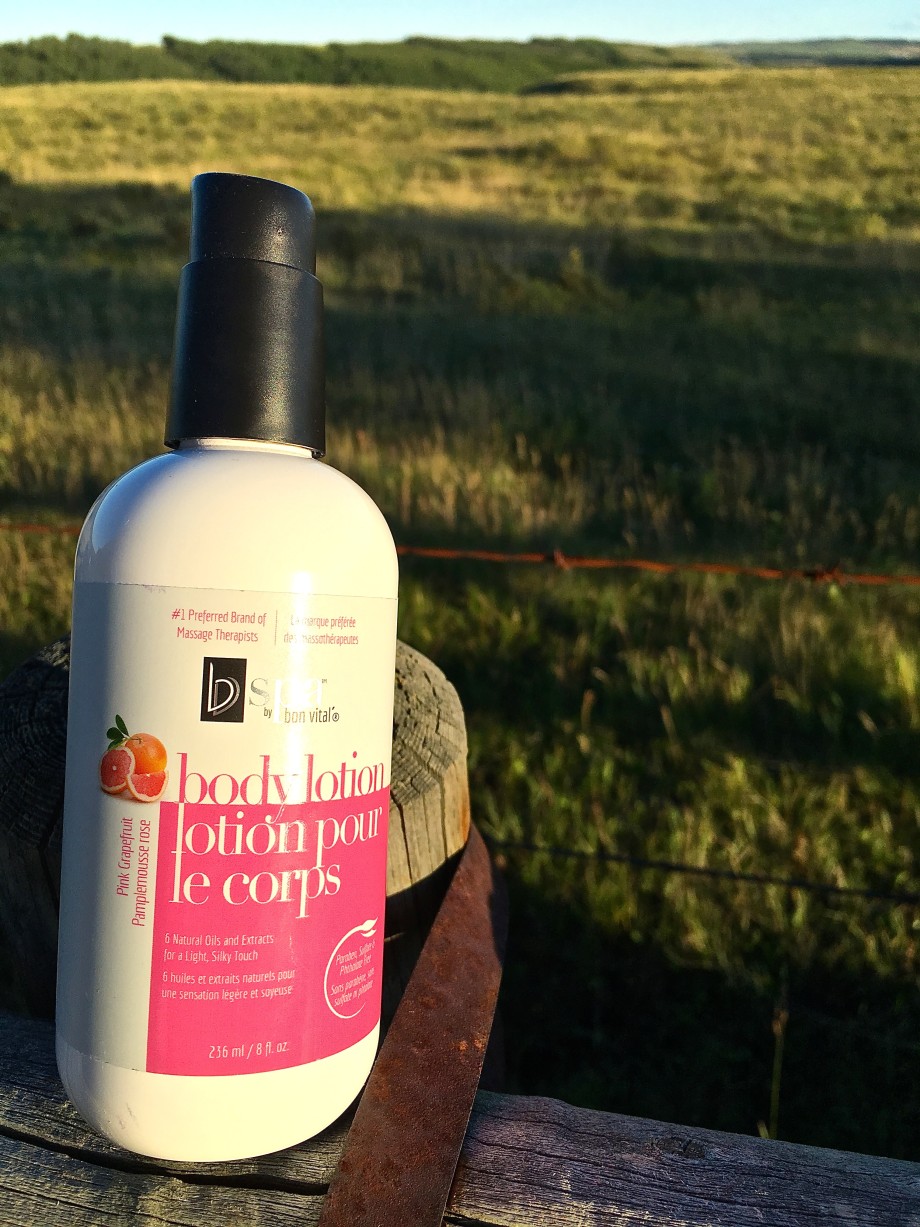 Follow up the scrub with BVspa's Pink Grapefruit Body Lotion. Layering scent is one time that it's ok to get all match-matchy. Also, in the summertime (especially if you're experiencing the heavy humidity that Calgary is this year) it's nice to go with a body lotion, which has a lighter consistency than a butter. BVspa Body Lotions contain squalane, which is a vegetable based extract that can help prevent free radical damage that causes the breakdown of collagen and elastin in the skin to help reduce the appearance of fine lines and wrinkles. They also have jojoba oil and sunflower oil, with their magical moisturizing powers.
All BVspa products are now available at Shoppers Drug Mart. Happy moisturizing!