It's coming! The second event of the Secret Sound Society — the sleek, secret club that parties in honor of the Calgary Folk Festival. They'll fete again this Thursday, February 11th at 7:30 pm.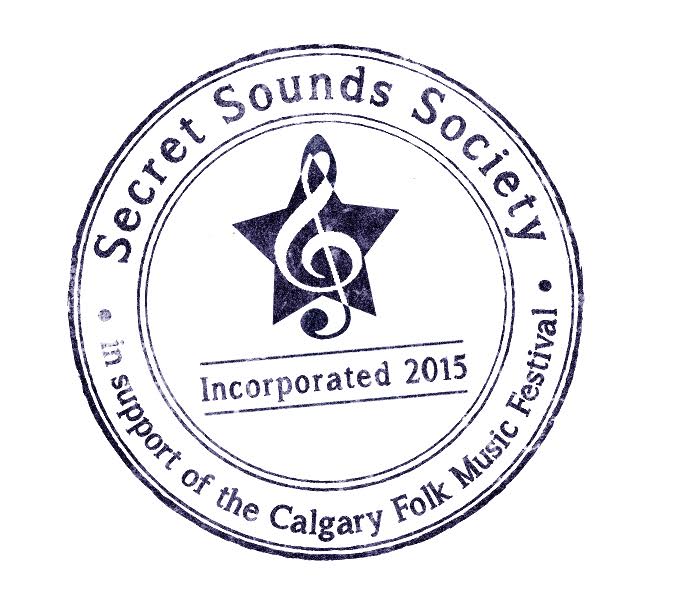 Need some incentive? Try cocktails by Jameson, crafted by Sugar Water Bar. Nibbles light enough not to mess with your buzz. And a command performance by an amazing Canadian band. Hint:  they rocked the Twilight Stage at the Folk Fest back in 2013.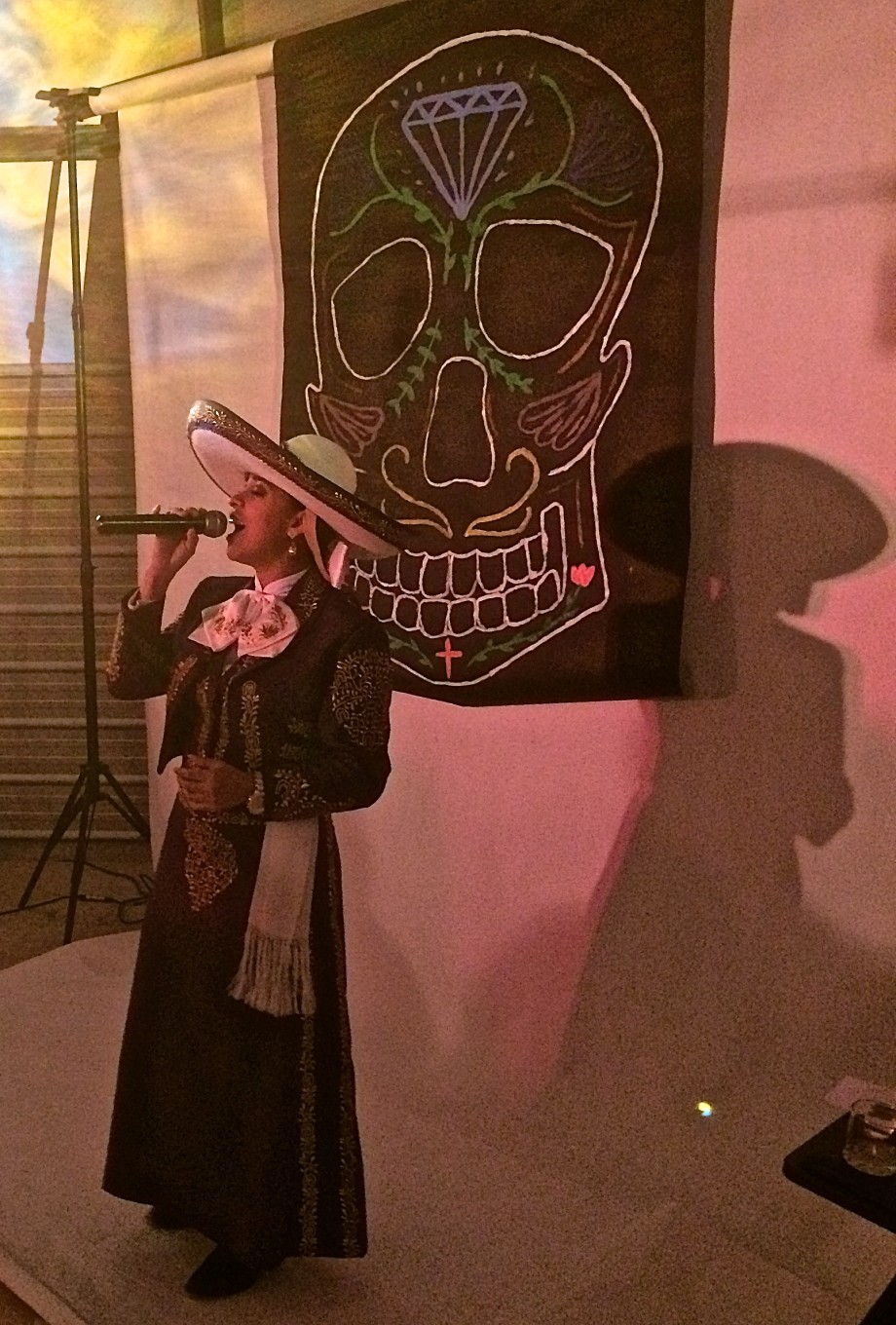 Last time, guests who stalked the SSS Insta and Twitter came appropriately dressed for the Día de Muertos-themed event, held in an Inglewood location revealed at the absolute last minute. Well… ok, two days before. Enough time to get your sequins and sombreros organized.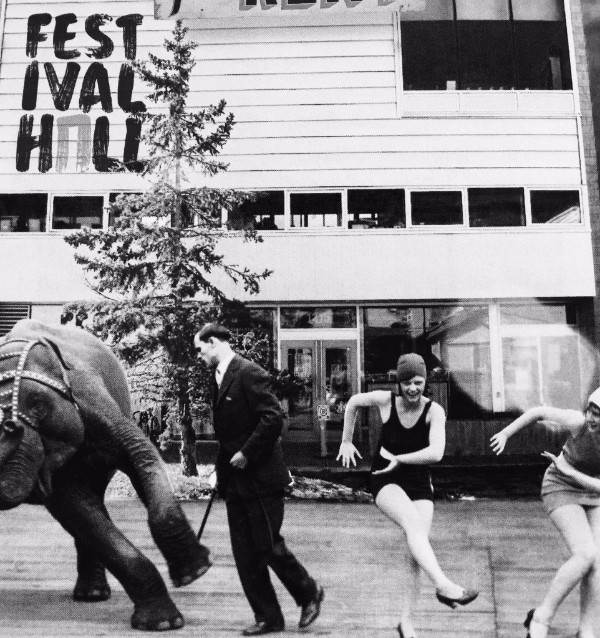 Where will Thursday's party be? The photo above is a major clue. But if "what should I wear" is still an elephant in the room for you, don't take your style tips from the sidewalk pachyderm. With Block Heater weekend almost upon us, go mad with plaid and toss on a toque. The dress code is as pure as maple syrup and the driven snow:  Canadiana all the way. SSSee you there! Wait, not a member yet? Here's the secret knock.