Once you go Mac you never go back. Ever since my ruby red iMac, I've been hooked. The love affair continued with my iBook, my pre-Intel Inside G5, my MacBook and my iPhone. But the $30+ charge for a teensy little plastic cell phone case or bumper? Not so much. And not so much so much that I just said not so much, an expression I loathe. Yes, strong words for a colloquialism but I feel strongly about it. Where was I? Aah yes.
My iPhone bumper was getting old. But I postponed a new purchase, thinking there had to be another option. Then a tipsy talk with a girl in a restaurant restroom (dontcha love those) led to a Tmart endorsement. So I ordered. Then my bumper broke. I got worried – my little phone seemed so naked without some type of protection. The order was taking weeks. Shipping from the US and all. I wondered if I should break down from my Apple Store bumper boycott and cough up serious cash money for a new one. But I held out. Then this happened: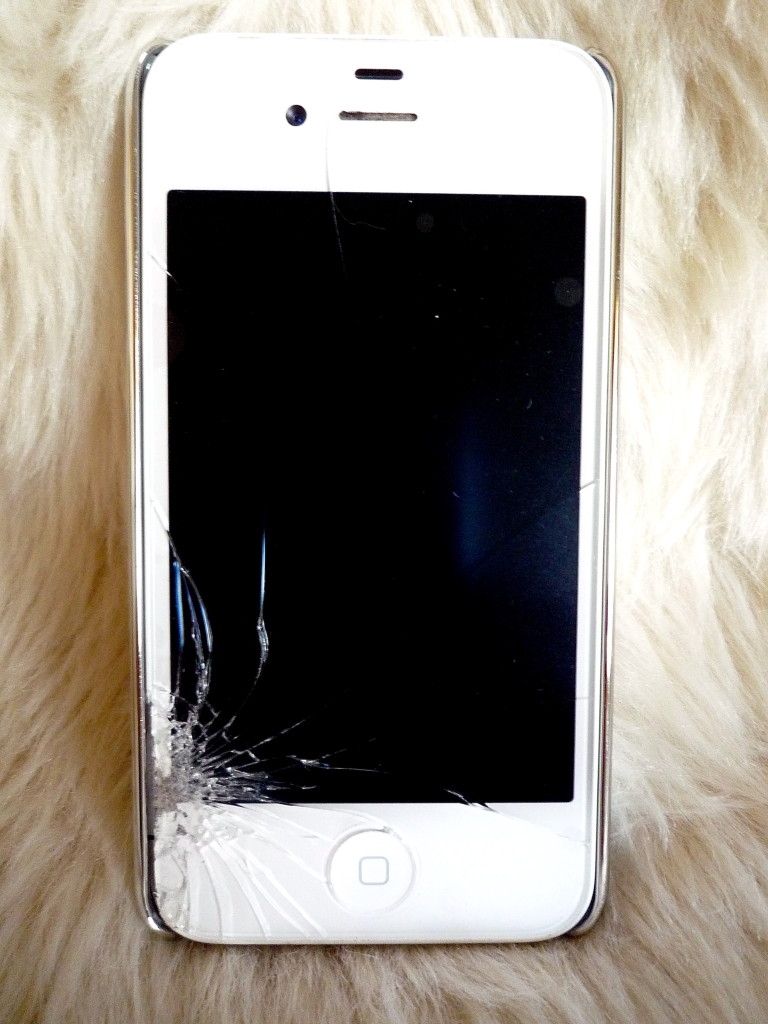 Bummer. Guess what arrived the next day?
I can't blame Tmart for the cross-border penalty of residing in Canada. Especially not rhinestone-bedazzled-pink-for-$3.81 I can't! But where were the other two I ordered? For $3.13 and $5.98 (splurged on that one) I was willing to be patient.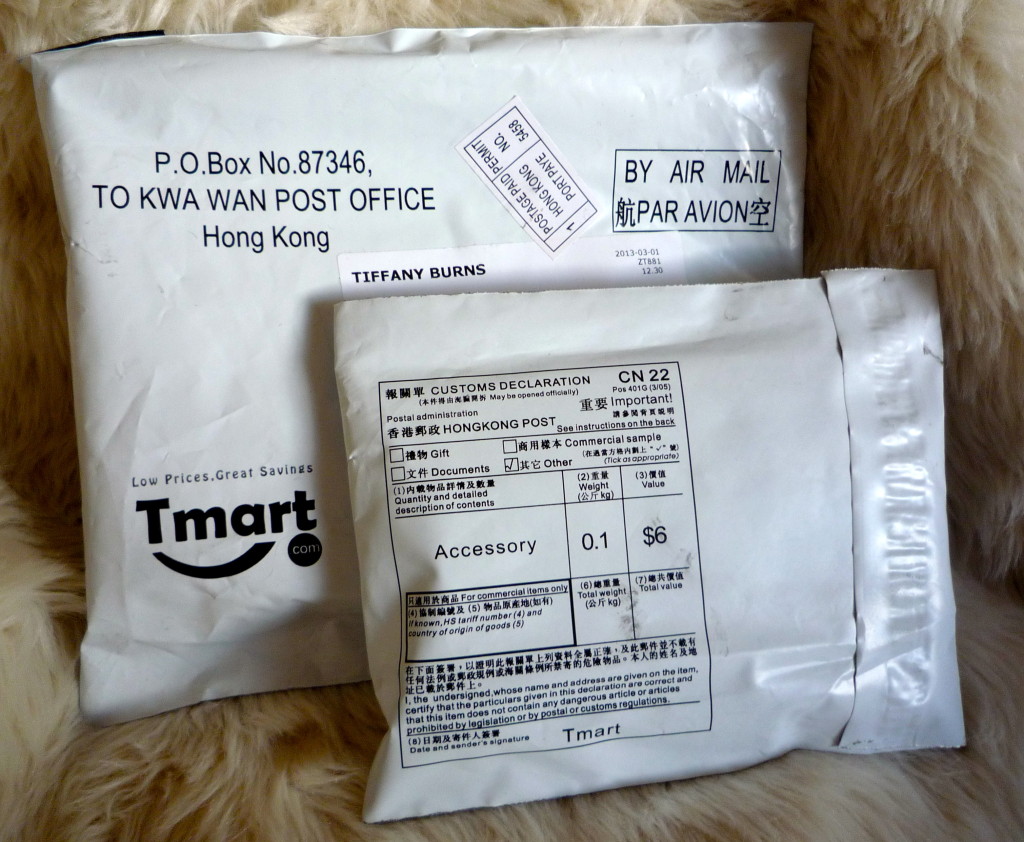 Turns out they were in Hong Kong! I don't know if Tmart made a profit on this sale, but they definitely made a devoted customer.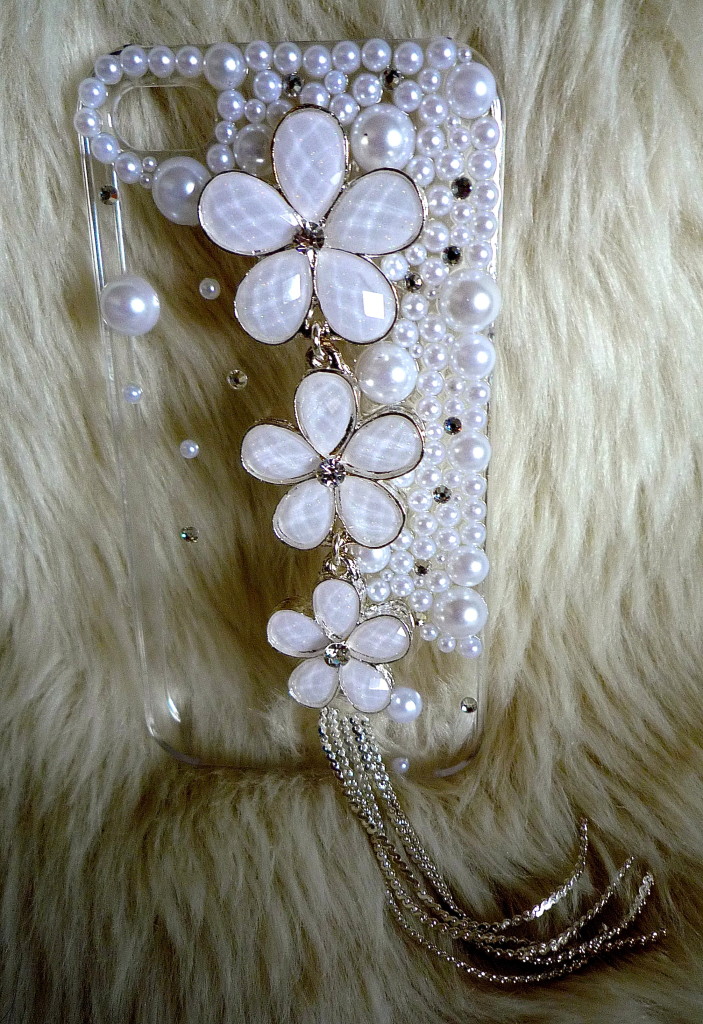 At these prices it doesn't matter if I lose a few sparkly things to purse trauma, but apparently Tmart doesn't agree: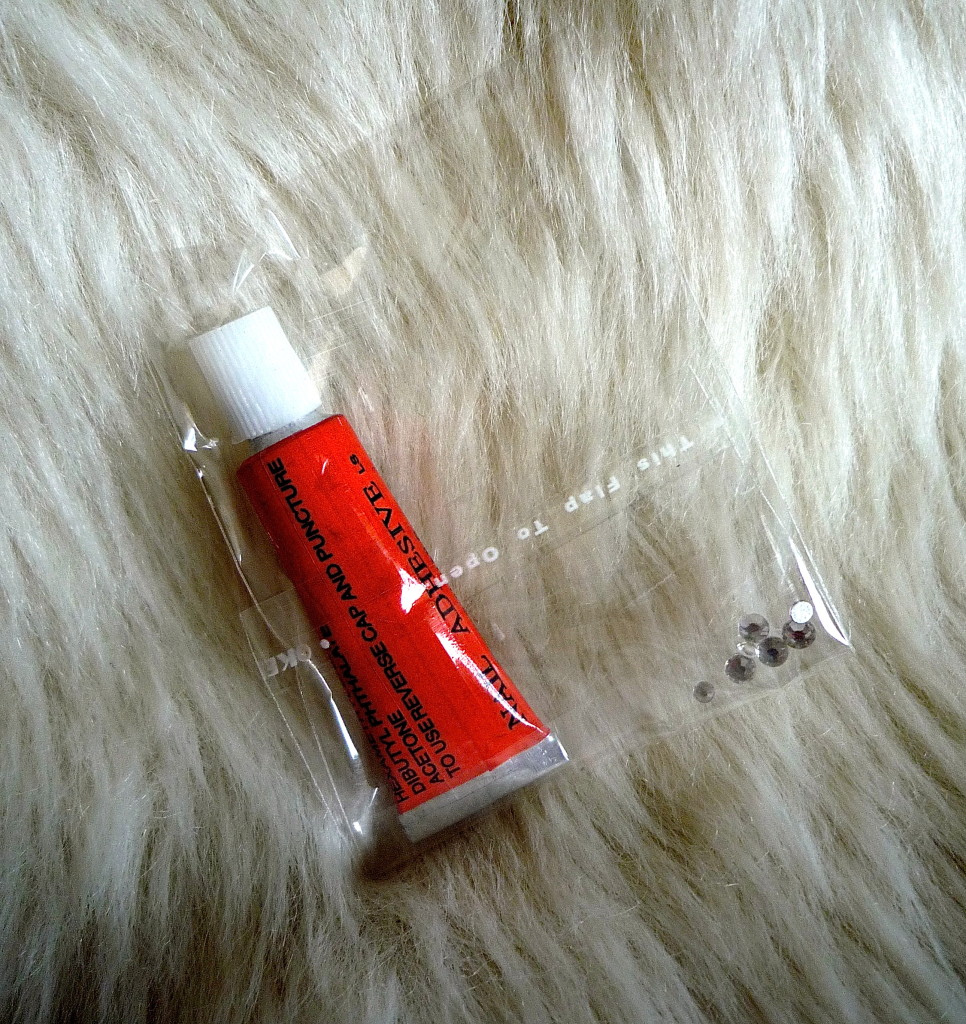 Glue and extra rhinestones! Love it! Try it out for yourself:  Tmart.com. Just plan for a delay if you're a true north strong and free type.