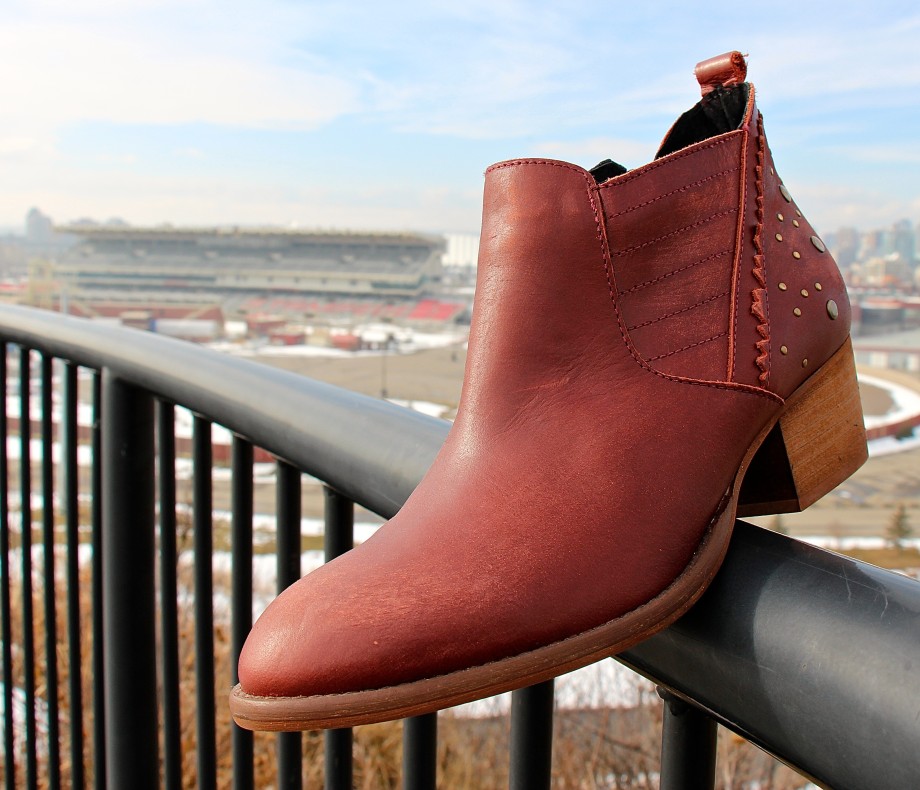 It's never too early to start kickin' it Western style in Calgary. Besides, chucks fans will be filling those grandstands in two shakes of a thoroughbred's tail. So may I recommend the pre-distressed Geneva bootie, by Musse & Cloud, to get you in the hootin' and hollerin' mood?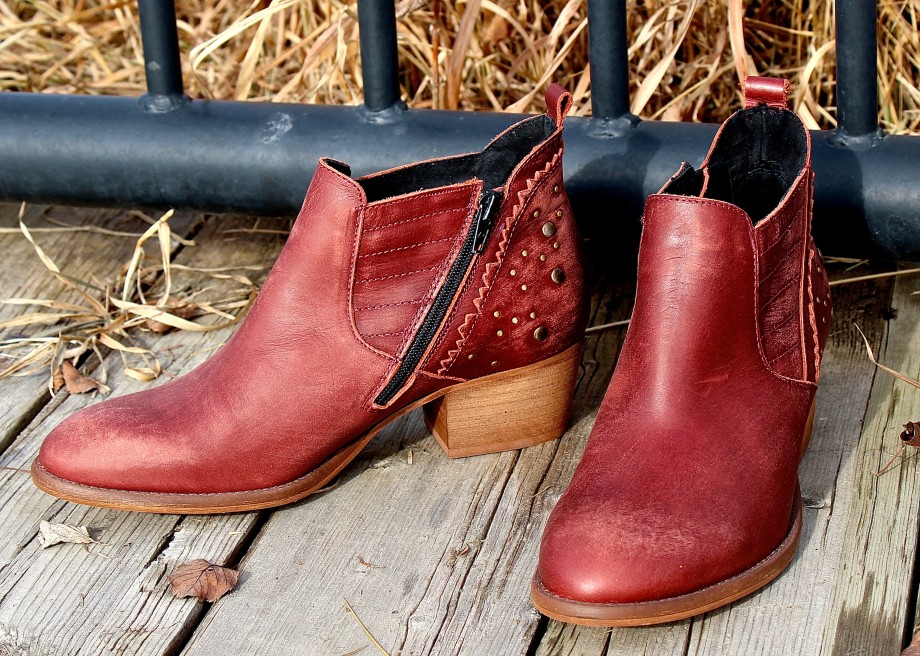 If you haven't heard of them, Musse & Cloud is a boutique European brand, inspired by bohemian silhouettes. The soft burnished leather and padded insoles ensure instant comfort for your feet. And the boho chic factor easily translates to style moments beyond Stampede. Coachella, anyone?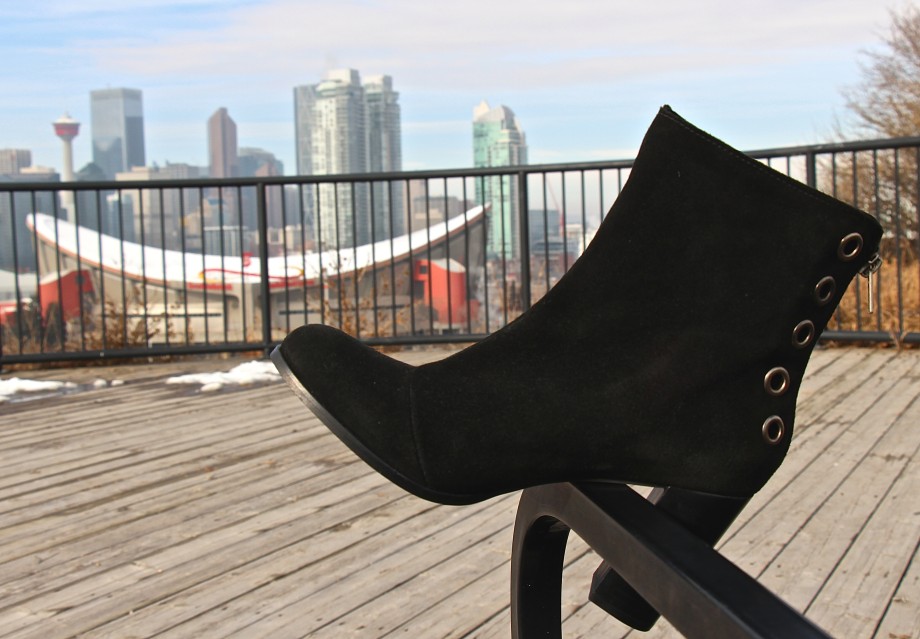 Feel like kicking it up a notch? The Millie meets all requirements for sophisticated big city style. Personally, I'm riveted. 
And, always helpful if you're Canadian, and you feel obliged to kick off your heels every time you step inside, these Spanish suede booties make it easy to do with a heel zipper.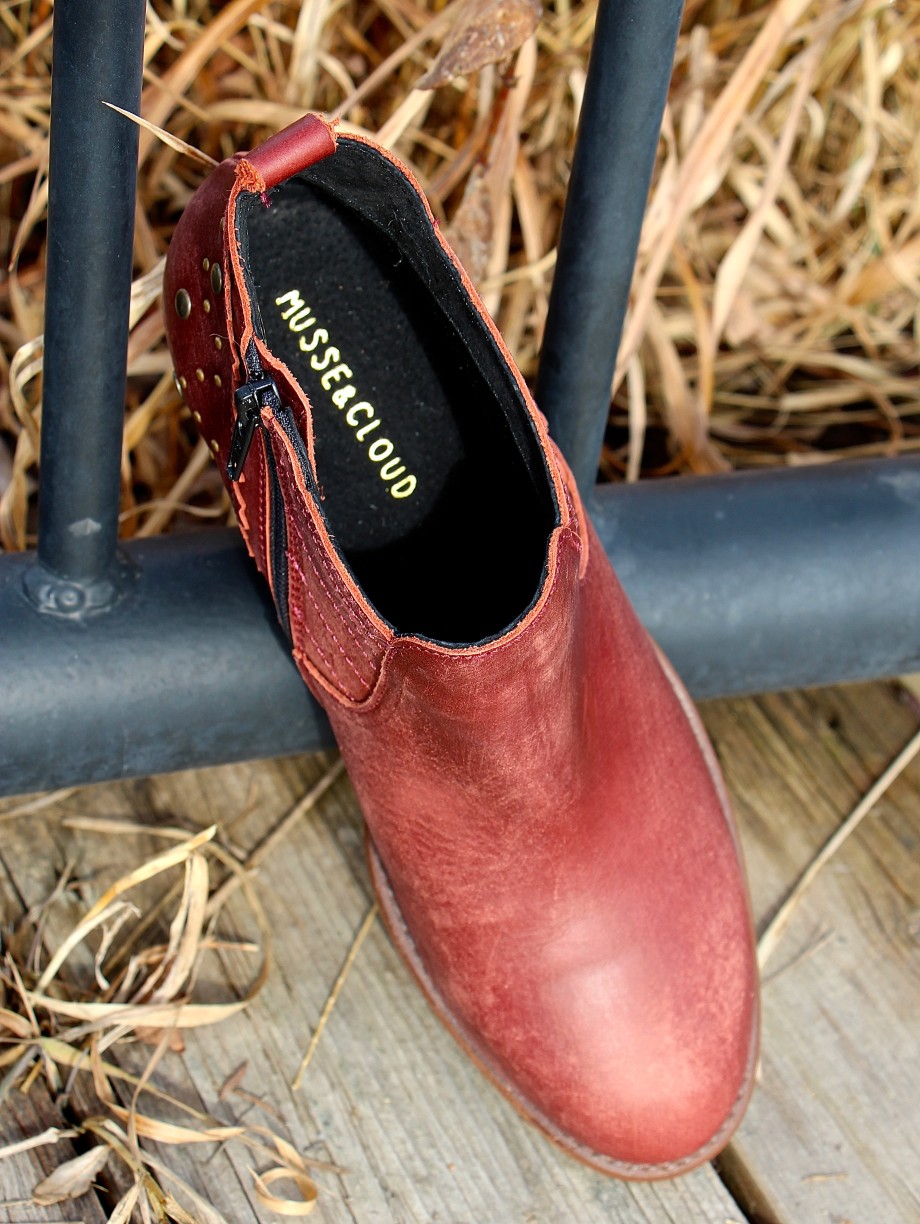 Check 'em out here... and guess what? They're having a sale.